The triumphant return of the DIVA Jazz Orchestra to Dizzy's Club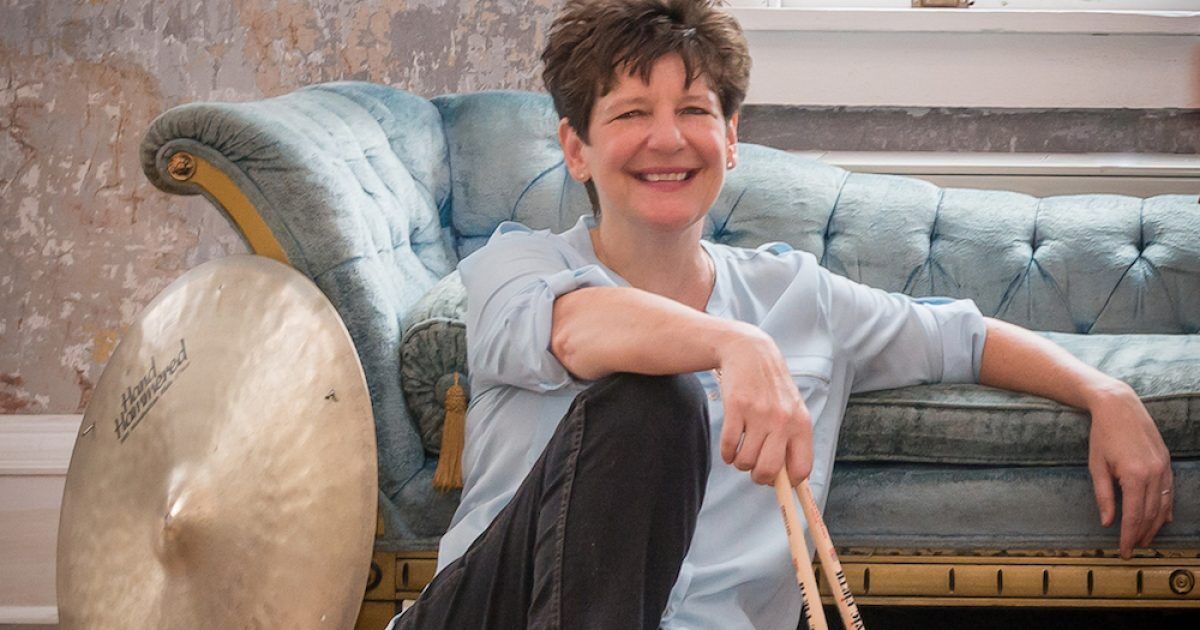 [ad_1]
In mid-March, big band fans had the pleasure of enjoying the DIVA Jazz Orchestra's extended play at Dizzy's Club in New York City. Thanks to the club's streaming service, he was viewable around the world. DIVA is unique in several ways. They are usually an all-female aggregation soon to celebrate their thirtieth anniversary, and they have often included musicians from other countries. Perhaps the oldest of them are pianist Tomoko Ohno and bassist Noriko Ueda, both from Japan.
Leader Sherrie Maricle has strong jazz roots. As a young girl, seeing Buddy Rich perform live convinced her to switch from clarinet to drums. His budding talent earned him regular gigs with Slam Stewart, and later studies with Mel Lewis and Jeff Hamilton crowned his career preparation. After establishing herself in the New York jazz community, she received encouragement from former big band manager and backup drummer Buddy Rich, Stanley Kay, to form an all-female big band, as he liked the way she was playing.
Stanley's credentials as a serious percussionist, manager, composer and arranger were well known, so it spoke volumes about the isolation of female jazz musicians that he asked if Maricle thought she could find enough female players too. good as her to compose such a group. She did it easily. Soon the band was ready and well equipped with charts from many top arrangers, such as Kay himself, Tommy Newsom, Johnny Mandel and many more.
The quality of the band quickly carried it forward, and now it has a history of successful performances at Carnegie Hall in New York, the Kennedy Center in Washington, DC, and many similar high-profile venues around the world. One of them, Jazz at Lincoln Center's Dizzy's Club, has booked the band for extended appearances in March every year since it opened in 2004.
This year, as I have done over the years, I attended a party. Because the club broadcast the show live, I had seen it four nights before. As good as it was, being in the same room with these great talents was as different as looking at a beautiful painting of a natural wonder or walking through it on a beautiful day. The opening number was a solid happy and roaring arrangement of "Heart", from their new CD The DIVA Jazz Orchestra swings on Broadway. It immediately reminded me of the Buddy Rich band and lifted my spirits.
The band performed mostly selections from the CD, all with great arrangements that kept the room cheering. Some of these arrangements are by Michael Abene and Scott Whitfield as well as band members Leigh Pilzer and Noriko Ueda. Indeed, my good humor remained long after despite the dismal savagery of the news.
Maricle is gregarious and treats her audience like good friends. His banter between the numbers is always in tune with the music. Before the group performed "Seventy-Six Trombones," she jokingly invited everyone who had brought their trombones to join in. Much to everyone's surprise, a clearly anxious young woman accepted the offer and, under the guidance of trombonist Jennifer Krupa, performed successfully.
The set ended with Sherrie inviting two other young trumpeters to sit down for a cheerful rendition of Ellington's "In A Mellow Tone". Again, as with the young trombonist, their excitement and enthusiasm for the opportunity was palpable and infectious. It was a great end to a grand and memorable set. Fortunately, the group is already booked to return to the club next March. Mark your calendar.
Later I asked Maricle if this had all been pre-arranged. She said no. Every night I would ask the audience, "Does anyone have a paperclip?" I didn't expect anyone to have one. But once I said it and she appeared with it, I figured we had to get on with it. I was recently at a big college festival in Nebraska. I said to the school band director, "It would be really funny if we had a million trombones on stage. And he did, we probably had fifteen or twenty trombonists playing in front of the big band. Of course I had Jennifer Krupa with me to lead the pack. The public thought it was the best thing ever. With that in mind, I kept making the joke, and this kid had one. That's great."
"The other two young female musicians present, Summer Camargo, a very brilliant jazz player, deeply rooted in tradition, and Grace Fox, are both trumpeters with their rising stars. Grace recently formed a group of young female players to perform her original music, and I fully support and encourage everything she does.
When I studied with Mel Lewis, he let me sit with his band at the Vanguard. I was just one step away from having a heart attack with joy and nerves and excitement and just thrilled to be noticed or cheered on. I will never forget this moment of my youth, and if I can provide it to someone else, I certainly will.
Visit the DIVA Jazz Orchestra online at divajazz.com.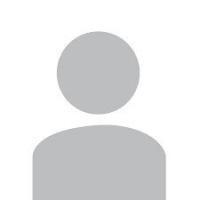 Schaen Fox is a lifelong jazz fan. Now retired, he devotes a large part of his time to music. Write to him at [email protected]
[ad_2]
Source link