The Preservation Hall Jazz Band to bring traditional New Orleans jazz to the Ridgefield Playhouse this Friday
[ad_1]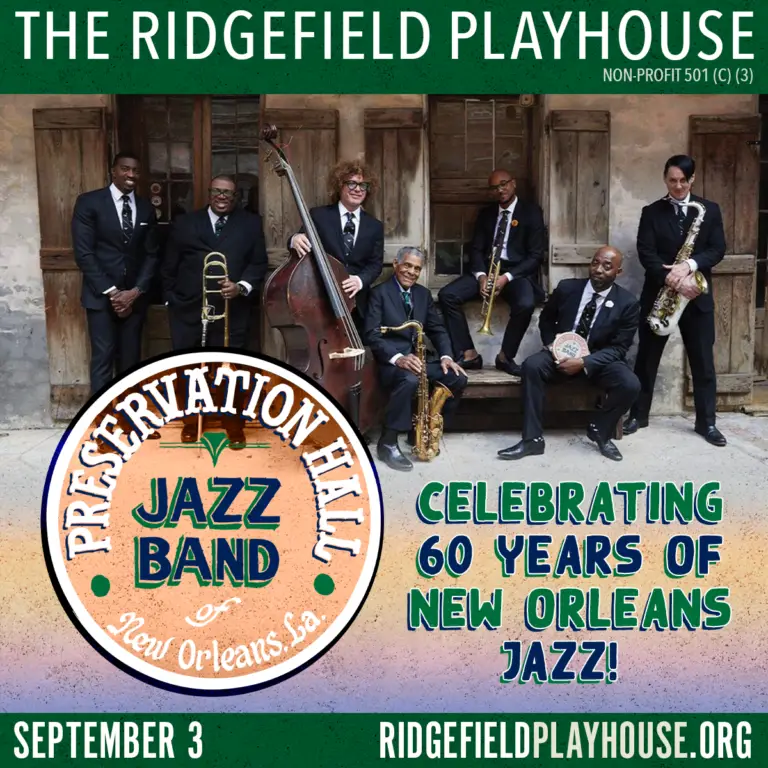 Legendary ambassadors of traditional New Orleans jazz and music, the Preservation Hall Jazz Band celebrates its 60th anniversary in 2021 and heads to the Ridgefield Playhouse on Friday, September 3. The group is led by Ben Jaffe (bass / sousaphone) whose father founded the group in 1961 and is the touring group for New Orleans' largest Preservation Hall collective of musicians and the Preservation Hall Foundation. Over the years, the group has imbued its repertoire with collaborations that go beyond jazz. One of their recent projects, the original documentary "A Tuba to Cuba", brings to life compositions created from the group's travels in Cuba.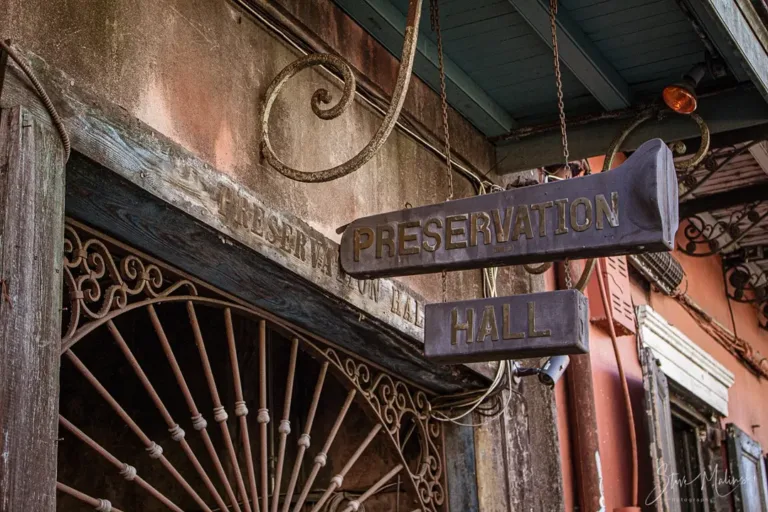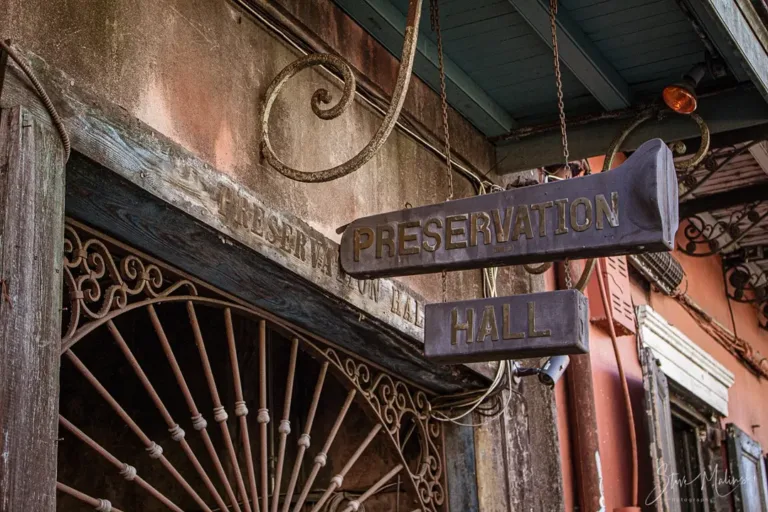 Ticket holders for Friday's show can participate in a silent auction to raise funds for the Kitty Rosa Preservation Fund, which is used to preserve the Ridgefield Playhouse in honor of Rosa's efforts to launch the theater. There will also be a free wine tasting in the lobby at 6.30 p.m. for ticket holders. A special VIP Party Pass is available, which includes priority parking and free house wine and beer from 6:00 p.m. to 6:30 p.m.
Tickets are limited and can be purchased on the Ridgefield Playhouse event page or by calling the box office at (203) -438-5795. Don't miss an exciting opportunity to explore the authentic sounds of the French Quarter right here in the North East!
Preservation Hall Jazz Band Tour Dates:
Sep 2, 2021: The McKittrick Hotel, New York, NY
Sep 3, 2021: Ridgefield Playhouse, Ridgefield, Connecticut
Sep 5, 2021: Greenwich Town Party, Greenwich, Connecticut
Sep 11, 2021 – Sep 12, 2021: Park City Song Summit, Park City, UT
Oct 1, 2021 – Oct 3, 2021: Gasparilla Music Festival, Tampa, FL
November 18, 2021 – November 21, 2021: SFJAZZ Center, San Francisco, California
March 2, 2022 – March 5, 2022: One Big Holiday, Cancún, Mexico (with My Morning Jacket)
May 6, 2022: Orpheum Theater New Orleans, LA (with special guests TBA + Preservation Hall Legacy Band)
June 10, 2022: Red Rocks Amphitheater, Morrison, CO (with The Revivalists)
[ad_2]
Source link