The Crane River Jazz Band • Live at the 100 Club 1976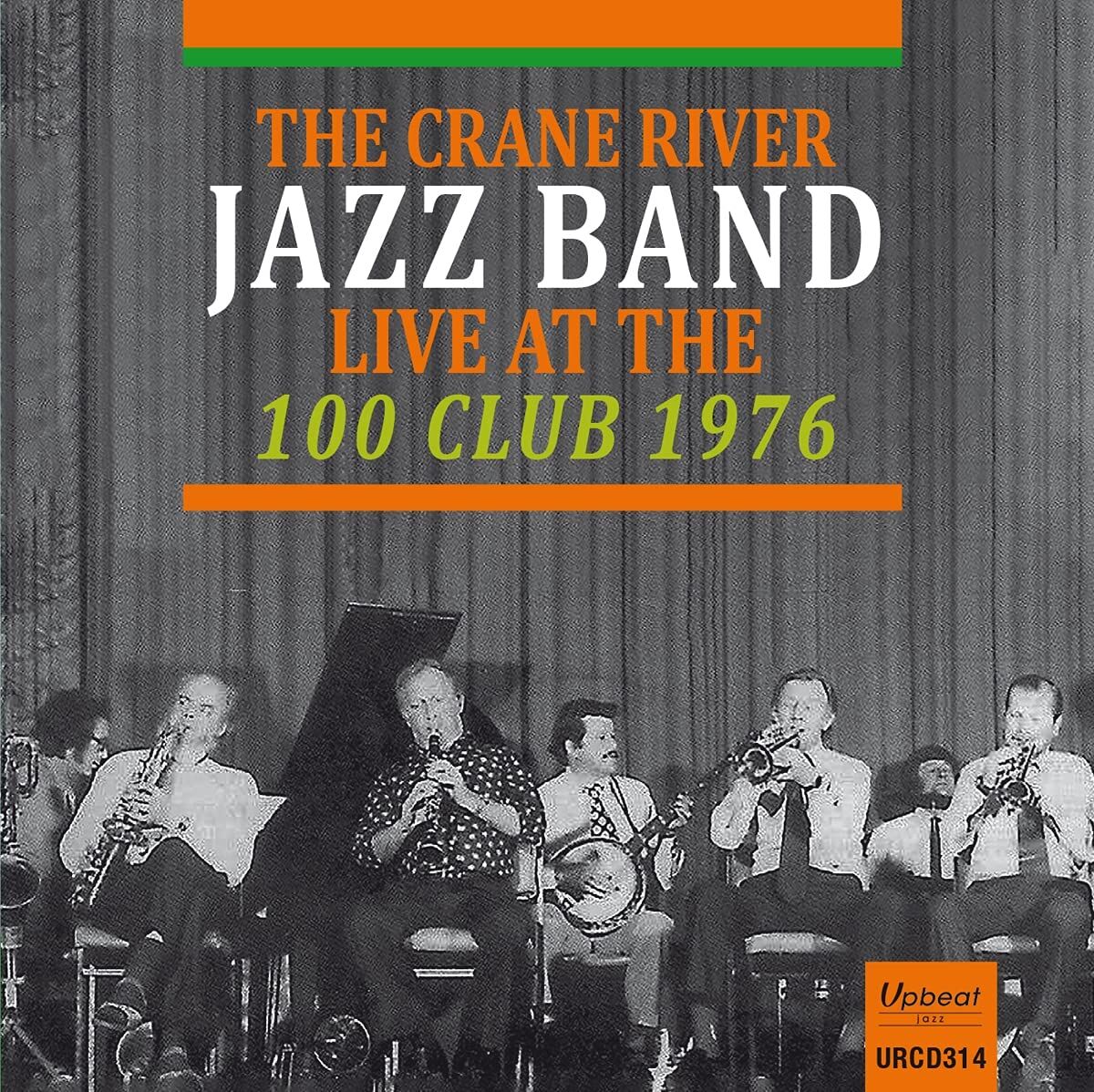 [ad_1]
The legendary Crane River Jazz Band were one of the first bands in the UK's traditional jazz revival which began in the late 1940s. The band was formed in 1949 and lasted until on 1957, having undergone several personnel changes in the meantime. In 1972 there was a reunion of the Crane River Jazz Band, and it is a recording of that occasion that is featured on this CD, the lineup comprising half a dozen of the original staff.
The contents of this CD were originally released on Dine-a-Mite Jazz DJCD-004, same title as here. Good to have it available again as it packs some uplifting jazz, as you would expect from such a stellar group of musicians. They don't attempt to recreate the sound of the original band, as far as I can tell, when all were relatively young, but rather show in their playing the effects of maturity on content and expression. As with the original Cranes, they emphasize ensemble work rather than solos.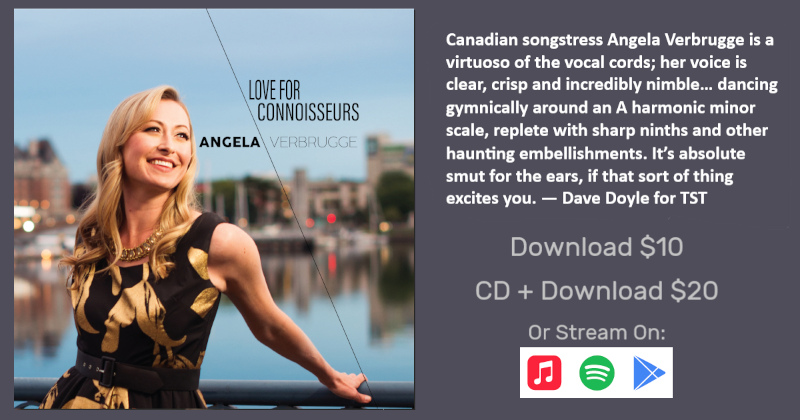 Freed from the tyranny of 78, they can all relax and take the time to say what they have to say. We thus find three pieces exceeding ten minutes in duration. One in particular, "Canal Street Blues", although taken at a slower pace than usual, swings throughout. It builds as it goes, and there's a gradual increase in tension as the band moves through the coda—not increasing the volume, but increasing the drive—all resolving into a satisfying ritard .
John RT Davies played trombone at the start of Crane, but here he plays reeds, aside from returning to trombone on "Trombonium," a piece rarely heard today. The set takes it all the way, led by Davies, except for a piano solo about three-quarters of the way through, and we're treated to a trombone-striking performance, with Davies executing the many breaks flawlessly.
All of the tracks, with the possible exception of "Trombonium", will be quite familiar to you. However, here, given a Cranes stamp and led by the indefatigable, Ken Colyer, they get a fresh presentation and most of them swing.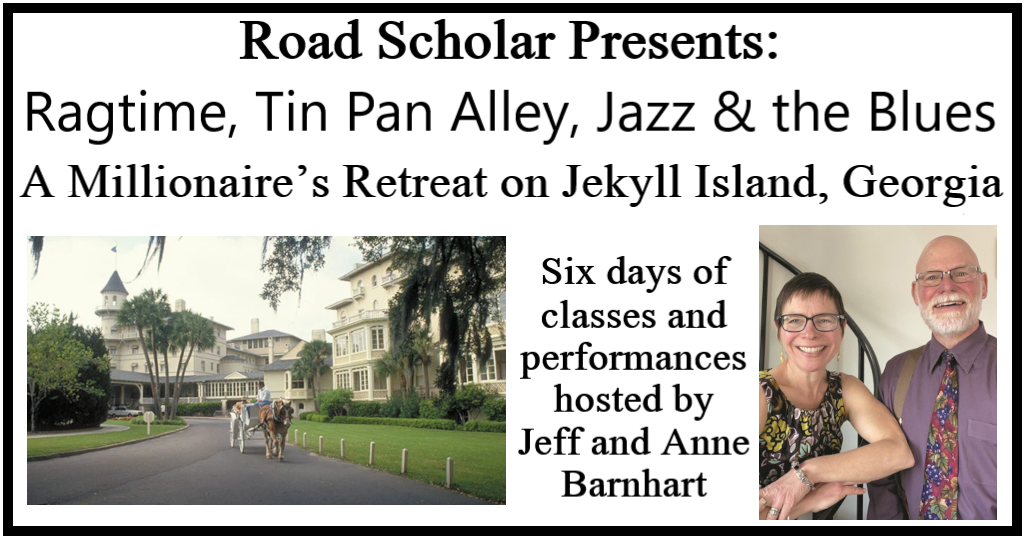 What could have been an absolute pleasure, however, is a little hampered by the sound quality. In his liner notes, Robert Greenwood tells us that his "parents bought [him] the Philips radio/cassette player used to record the music on this CD", so it's less than a stereo. There's little separation of instruments, leading to some confusion on some tracks, and Bowden, who isn't the quietest of drummers, is a bit over-recorded here and there, resulting in a booming bass drum. . Colyer's two vocals, on the other hand, are quite under-recorded and are truly unintelligible. Unfortunately, modern audio technology was not up to snuff to address these shortcomings. However, with that caveat, this CD is worth buying for anyone who enjoys lively, well-performed traditional jazz. For the finalists of Colyer and Crane River Jazz Band, it is an essential acquisition.
Along with other Upbeat CDs, this can be obtained from the Upbeat Recordings website www.upbeatmailorder.co.uk and other websites such as Amazon.
Live at the 100 Club 1976
The Crane River Jazz Band
Optimistic URCD 314
Recorded at The 100 Club, 100 Oxford Street, London, December 3, 1976
Staff: Ken Colyer, cornet, vocals; Sonny Morris, trumpet; John Goddard, trombone; Monty Sunshine, clarinet; John R T. Davies, alto sax, baritone sax, trombone; Ray Smith, piano; Ben Marshall, banjo; Julian Davies, double bass; Colin Bowden, drums.
[ad_2]
Source link