SU hosts the Preservation Hall Jazz Band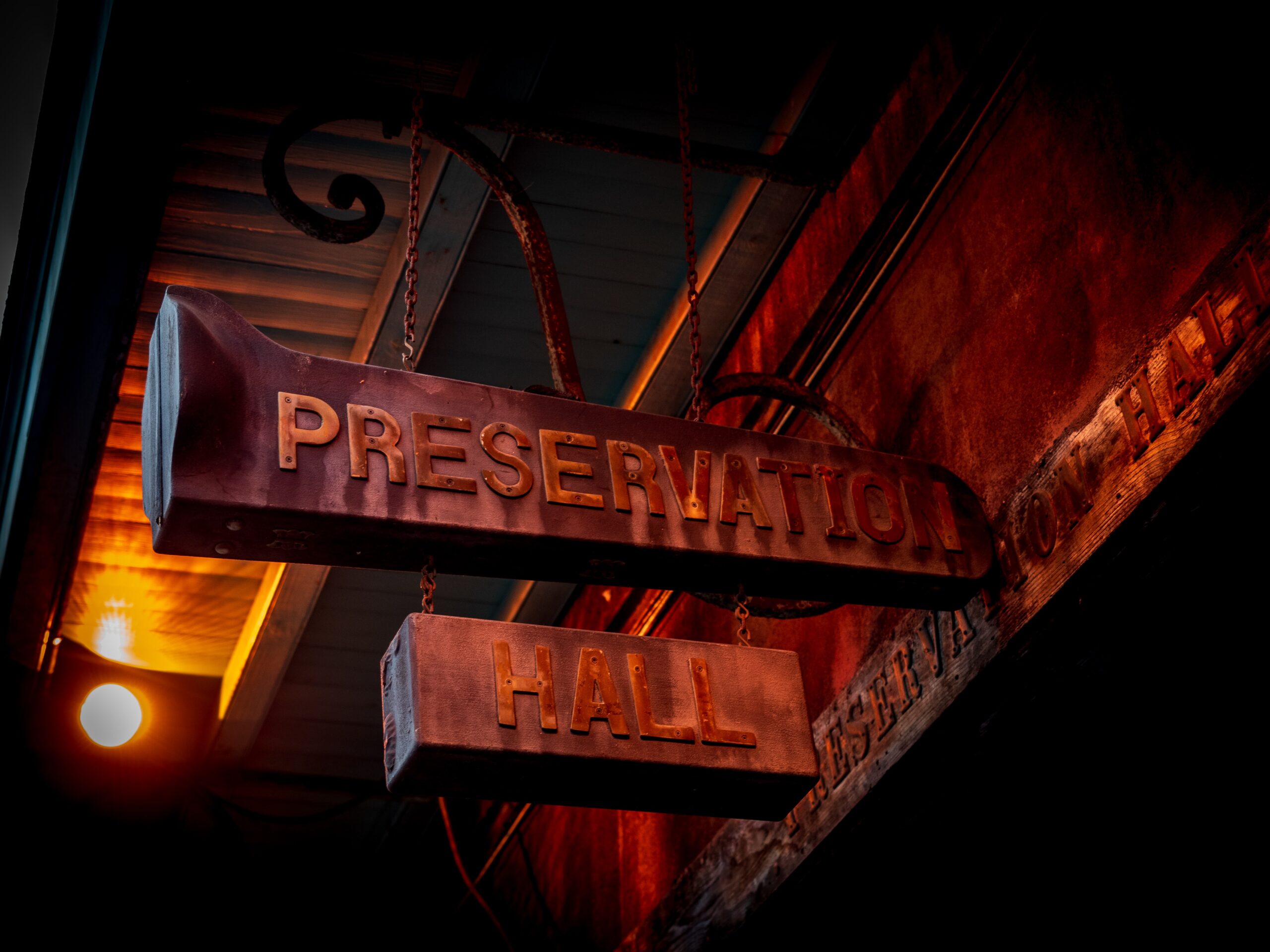 [ad_1]
By Pia Stokes
November 8 at 7:30 p.m., the Preservation Hall Jazz Band will perform in the Weber Chapel at Susquehanna University.
The Preservation Hall is a historic French Quarter concert hall that preserves the spirit of traditional New Orleans jazz. Their mission is to nurture and perpetuate the art of New Orleans Jazz. This group contains unique members who are all incredibly talented. The Preservation Hall Jazz Band comes to Susquehanna University as part of their 60e national anniversary tour. Tickets can be purchased at the box office from now until the performance. Tickets are free for SU students, faculty, and staff and cost $5 for non-SU students, $15 for seniors, and $20 for adults.
The history of Preservation Hall dates back to the 1950s at Associated Artists, a small art gallery in the French Quarter of New Orleans. After opening the gallery, Larry Borenstein, also known as the "Father of Preservation Hall", found that it hampered his ability to attend the few remaining local jazz concerts, so he began inviting these musicians to perform "rehearsal sessions" in the gallery itself. During these sessions, living legends of New Orleans jazz were featured: George Lewis, Punch Miller, Sweet Emma Barrett, Billie Pierce, De De Pierce, The Humphrey Brothers and many more.
The Preservation Hall club itself in New Orleans was shaped into its present form by a couple from Pennsylvania. Sandra Jaffe, who ran the club alongside her husband Allan, died last December aged 83. Returning from their honeymoon in Mexico, the couple stopped in New Orleans, where they wandered into a random art gallery to hear a band playing jazz. Hypnotized by the music, Sandra and Allan decided to stay a few extra days in New Orleans to hear the band play again. When they visited the gallery a few days later, Larry Borenstein offered the space since he was moving the neighboring gallery. They accepted this and opened Preservation Hall in 1961. The couple then had their son, Ben Jaffe, who is now the creative director and plays tuba and double bass with the band.
[ad_2]
Source link