Preservation Hall Jazz Band Celebrates NOLA Heritage at Ridgefield Playhouse
[ad_1]
On September 3, the Preservation Hall Jazz Band sold out at the Ridgefield Playhouse, bringing with them the soul of jazz and New Orleans heritage. With just under a week since devastating Hurricane Ida hit New Orleans, their heads-up spirits radiated with their voices and their music. (Links to NOLA Hurricane Relief Fundraisers are included at the end of the article)
Preservation Hall celebrates a milestone this year. It's the 60th anniversary of their founding in 1961, after Allan and Sandra Jaffe inherited a hybrid art and music gallery space on St. Peter Street in the French Quarter. Today, the group continues a family tradition led by Allan's son, Ben Jaffe. Much like the nightly concerts hosted by members of the Preservation Hall collective in their New Orleans venue, the show introduced us to various flavors of New Orleans jazz tradition with the spice of their own touch of blending other cultural musical styles in their arrangements.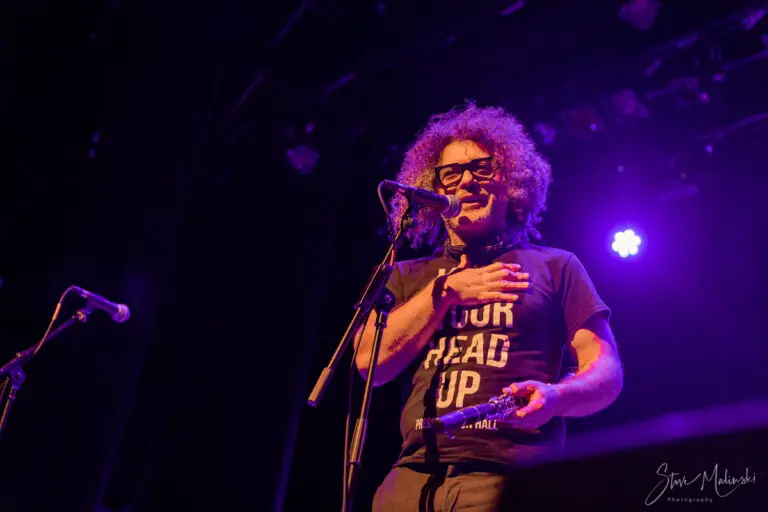 The second set brought a special surprise to the audience, sort of a blessing introduced by Hurricane Ida. Jaffe stepped out on stage with a clarinet to say a few introductory words, referring to a musician who, due to the timing of the hurricane, evacuated New Orleans with the band rather than other possible alternatives. Living legend of the Preservation Hall collective, Charlie Gabriel, 89, was featured throughout the rest of the show. Gabriel's passion for the saxophone, music, and camaraderie for his band mates gave him a youthful yet refined liveliness as he stood alongside his band mates on stage.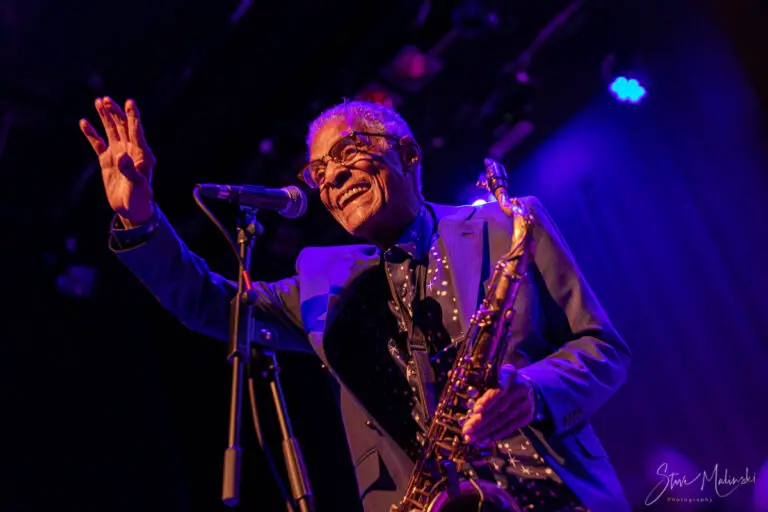 This street music sensation in the French Quarter had many toes tapping all night and as the heat rose on stage the theater rose, seemingly shaking off the weight of the past year. The group crowned the end of the evening with two burners, "La Malanga" and their Cuban-inspired composition "Keep Your Head Up".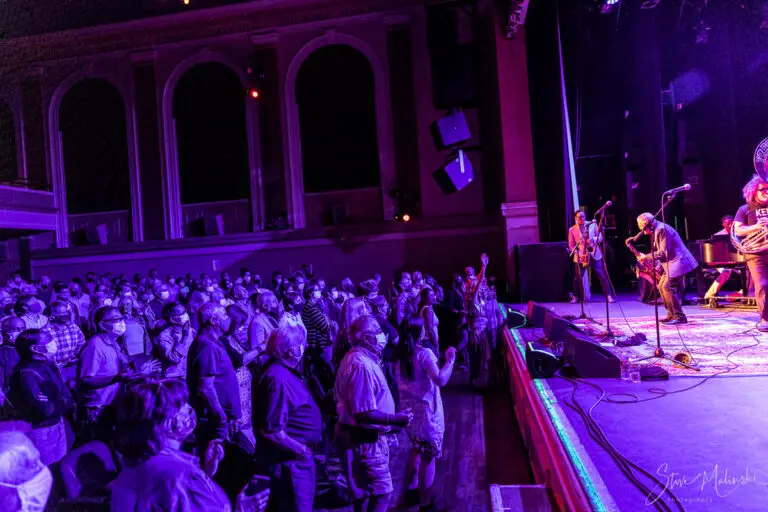 Preservation Hall Jazz Band setlist:
Set 1: Tin Roof Blues, One Hundred Fires, Rich Women, Tootie Ma, So It Is, Santiago, that's it!
Series 2: Come with me / Convergence, dear Lord, I am, La Malanga, keep my head held high
In the aftermath of Hurricane Ida, there are several ways you can help New Orleans musicians and the NOLA community rescue Hurricane Ida:
[ad_2]
Source link