Burt Wilson, leader of the Silver Dollar Jazz Band, has passed away – The Syncopated Times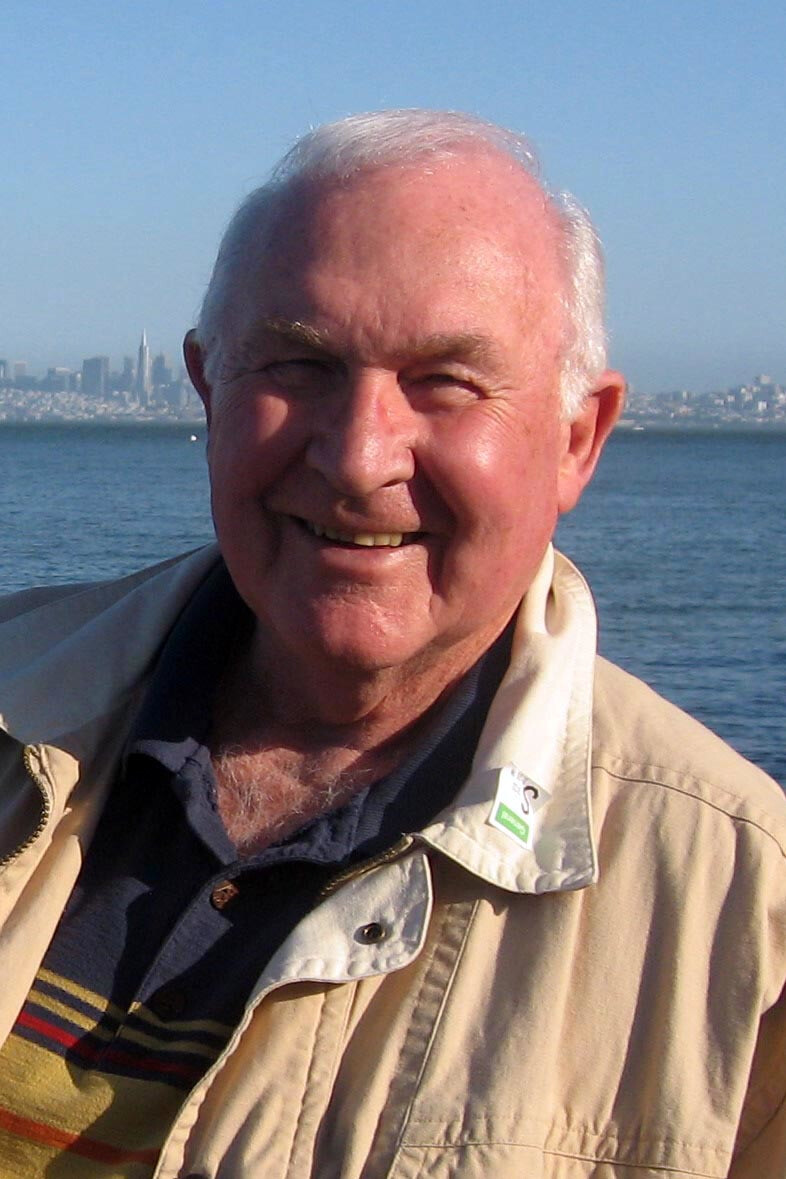 [ad_1]
Burt Wilson, trombonist and frontman of the Silver Dollar Jazz Band died of Covid-19 on January 6, he was 87 years old. During his university studies, he organized activities for the USC Trojan Marching Band. During his military service stationed in Germany (1955-1958), he was a radio presenter and produced entertainment for the troops.
Wilson formed the Silver Dollar Jazz Band with friends while still in high school in 1949. They became the first jazz group to play the original Shakey's Pizza Parlor in Sacramento, starting in 1954. On strict instructions of Shakey, the band modeled their sound on The Lu Watter Band. They had two banjos but no regular trumpeter. The success of the sextet inspired a wave of pizzerias and other restaurants to feature traditional jazz bands in the 1970s and beyond.
Jazz historian KO Eckland, author of the book Jazz West: 1945-1985, credits the Silver Dollar Jazz Band for sparking the Sacramento part of the jazz revival, inspiring the formation of the Sacramento Traditional Jazz Society in 1968 which in turn founded the famous Jazz Jubilee. Wilson has appeared as a guest artist in many Sacramento Dixieland Jazz Jubilees. He played the piano, the trombone, the ukulele and sang.
Although we remember him for his place in jazz history, he was also a philosopher, writer, host, political activist, playwright, and former publicity manager. His books included A History of Sacramento Jazz, 1948-1966: A Personal History memory, and Shaky and me. In 2004, he produced a documentary called "The Roots of Sacramento Jazz" which premiered at the "A Place Called Sacramento" Film Festival. Those interested in learning more about his incredible life and work outside of jazz are encouraged to read the lengthy entry on his Wikipedia page.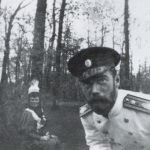 [ad_2]
Source link