19th annual festival of jazz groups in the capital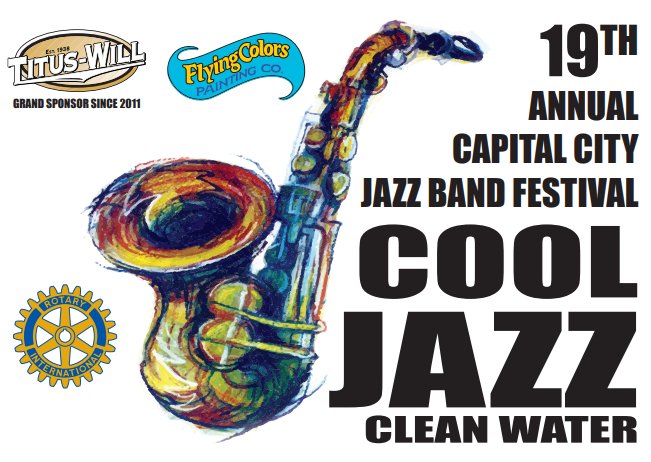 [ad_1]
The Rotary clubs of Thurston County started the Cool Jazz Clean Water event in 2001 to raise funds for an international humanitarian project which included water supply projects in Malawi, Africa.
Over the next nineteen years, the event evolved into a program presented as the "Cool Jazz Clean Water Capital Jazz Festival Event," with the net proceeds being split among funding for water projects sponsored by the Rotary in Africa; purchasing new and used instruments for local school districts to make them available to low-income students; and the remainder is for a jointly organized "Working Together for Youth" workshop attended by leaders from Thurston County Youth Programs and Youth Opportunities to Attend Camp Hope.
For this year's event, the team is welcoming Dr. David Deacon-Joyner and his jazz band to perform on the Washington Center Main Stage starting at 7:00 p.m. on November 20. Dr Deacon-Joyner is Professor and Director of Jazz Studies at Pacific Lutheran University. He has performed around the world and has composed and / or arranged music for symphony orchestras and jazz big bands across the United States. He will also be judging the high school jazz bands for our Cool Jazz Clean Water High School Jazz Band event.
Over the past few years, all Rotary clubs in Thurston County have supported this event with the strong support of club members. Most clubs also donated to the event itself.
This year, the team will host a "Recognition Reception" to honor several adult volunteers who continue to demonstrate "service above themselves" for programs funded by the Cool Jazz Clean Water event.
For more information click here – https://www.cooljazzcleanwater.org/
Event date
Saturday 20 November 2021
Website
https: //www.cooljazz
cleanwater.org/
[ad_2]
Source link